Subprime Financing with Kelowna Chev
Buying a vehicle should be easy and stress-free, we want you to feel confident with your purchase for years to come. Our Credit Specialists take the time to listen to you and your situation, they specialize in approving customers who are new drivers, unemployed, have bad credit, or no credit – who need a vehicle with lower monthly payments. Apply today and let our Credit Specialists find a vehicle that fits your needs and your budget!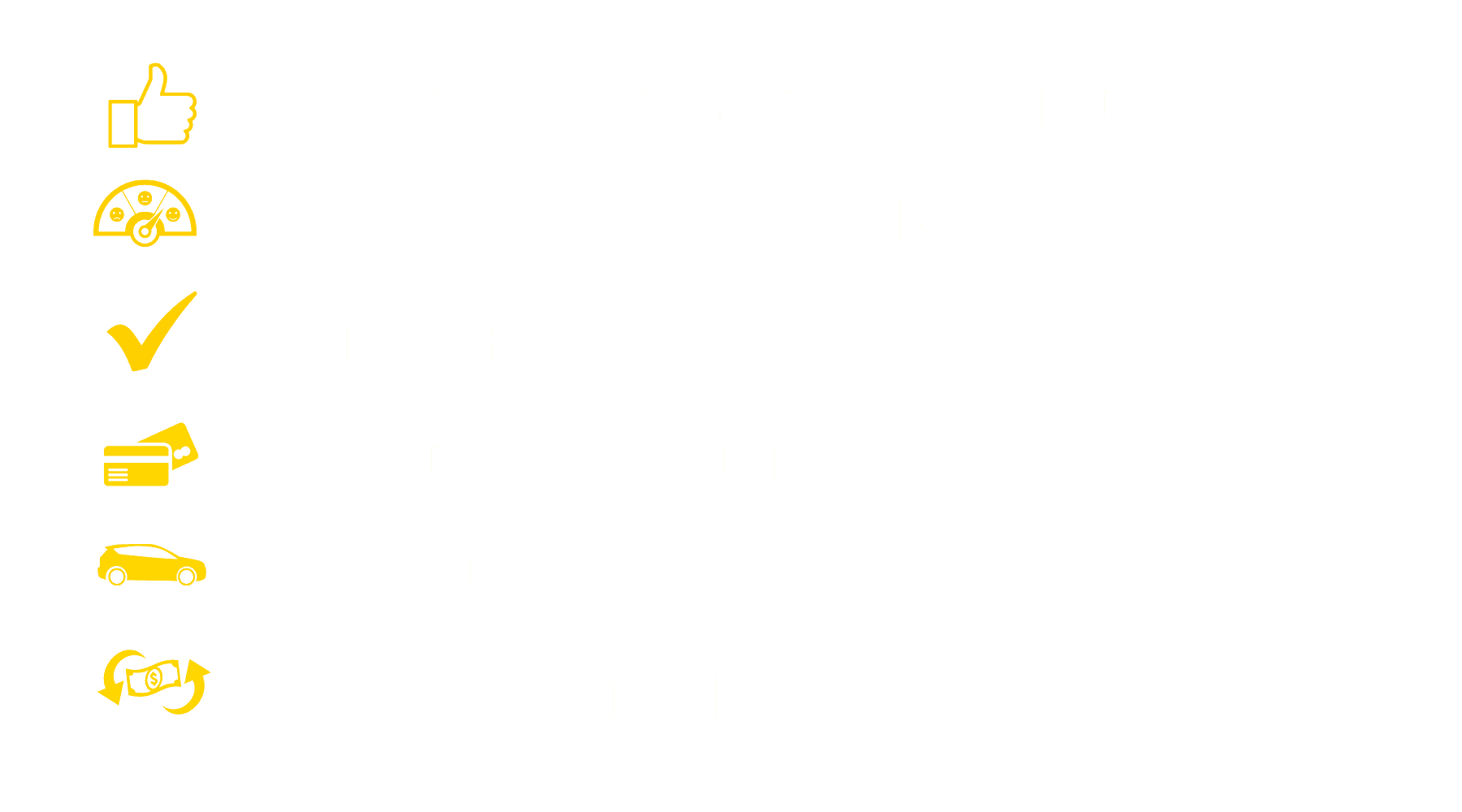 IN-HOUSE FINANCING & REFINANCING
At Kelowna Chevrolet, we give customers the option to finance in-house. What is in-house financing? In-house financing means that you borrow directly from our dealership rather than a financial institution and make loan and interest payments to us. In-house financing typically leads to easier approvals, more flexible interest rates, and credit building opportunities. We also provide the option to refinance your auto loan. Our Credit Specialists can look into your payments, interest rates, etc. and restructure the loan so that it's easy for you to maintain and pay back. Ask our Credit Specialists about in-house financing and the options you have available to you when paying back your loan!